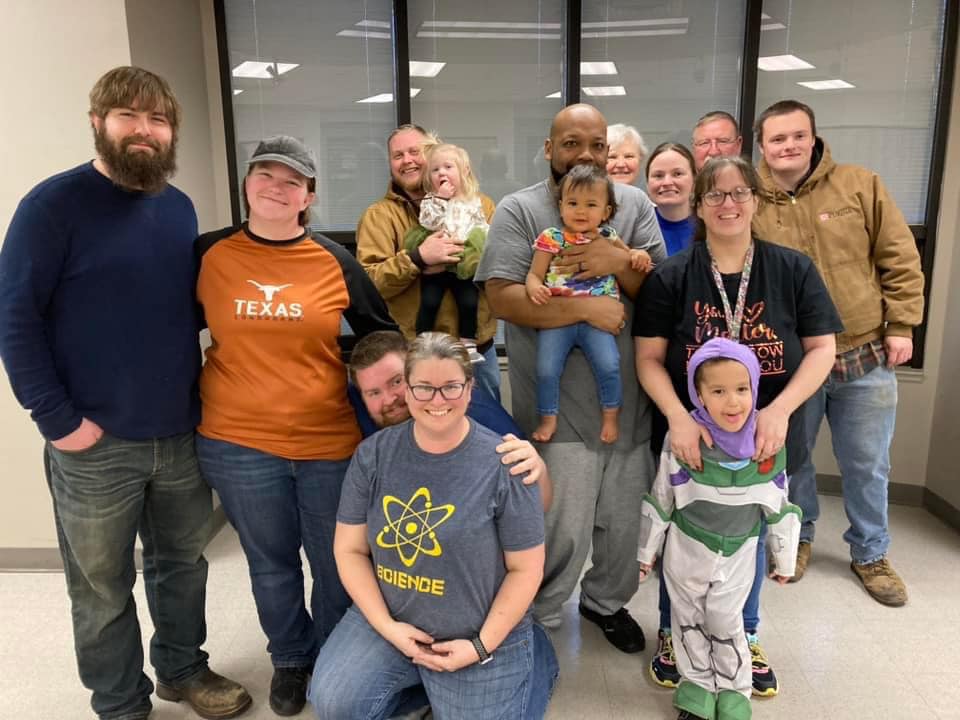 High School Math Teacher Courses:
6th Grade Math

7th Grade Math

8th Grade Math

Algebra I

Geometry

Pre-Calculus/Trigonometry
Contact Information:
Phone: 785-654-3315 ext. 2213 Available Time: 7:30 a.m. - 7:50 a.m. 11:45 a.m. - 1:00 p.m. 3:35 p.m. - 4:00 p.m.
Helpful Links:
If your student is missing assignments you will want them to pull up their Goedustar Account which will have their grades for each class.
Go to "Progress Report" and click on the underlined name of the class they are missing assignments from. It will show you an itemized list of the assignments that are in the grade book. The assignments with a "0M" or "0A" mean I do not have it yet either due to missing work or absence.
Google Classroom will be your student's hub to find all assignments and due dates. It will tell them what assignment they missed if they were absent. It will provide them information on when the next quiz and test will be, how to study for it and what to study. There are even extra credit opportunities that arise on Google Classroom as well. Any assignment we have in class that is NOT a worksheet will be posted on Google Classroom along with friendly reminders.