Excited to send our Track athletes off to compete in the KSHSAA state meet!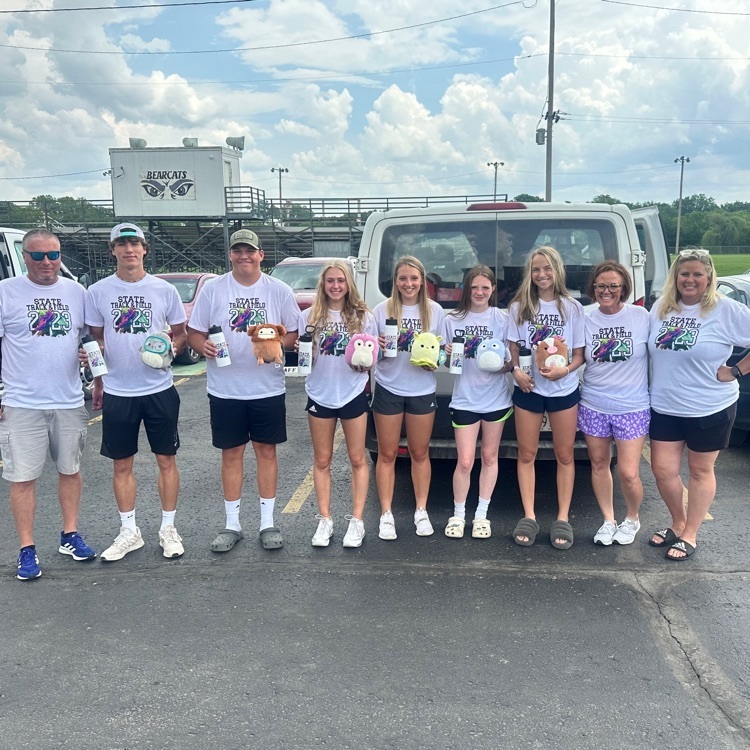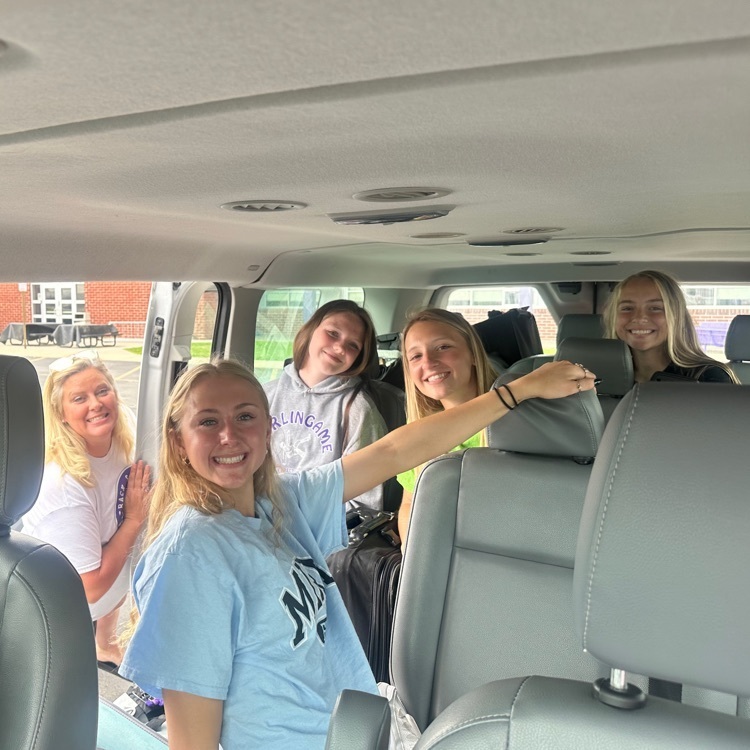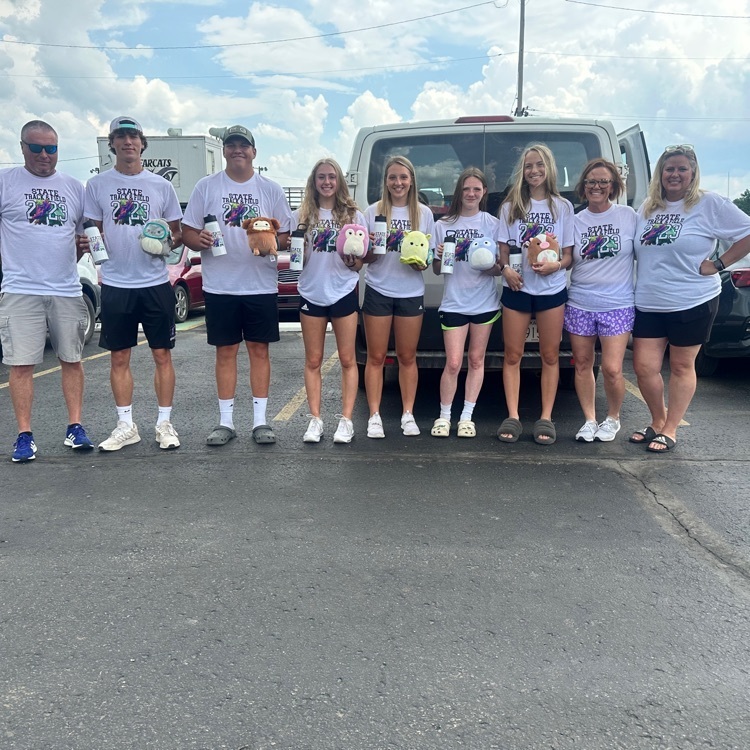 Congratulations to our BHS athletes who made the 2022-23 Lyon County All League Baseball and Softball teams! BASEBALL Brandon Punches - 1st Team, Infield JD Tyson - 1st Team, Outfield; 2nd Team, Pitcher Jose Arevalo - 2nd Team, Offense Dane Winters - 2nd Team, Utility Danny Cain - Honorable Mention SOFTBALL Alexandra Crook - 1st Team, Pitcher Gracie Simmons - 1st Team, Catcher Joselyn Simmons - 1st Team, Infield Isabelle Masters - 1st Team, Outfield Jenna Moon - 1st Team, Utility Savannah Short - 2nd Team, Infield Emileigh Short - Honorable Mention Starla Bennett - Honorable Mention

It has already been a week since the class of 2023 graduated!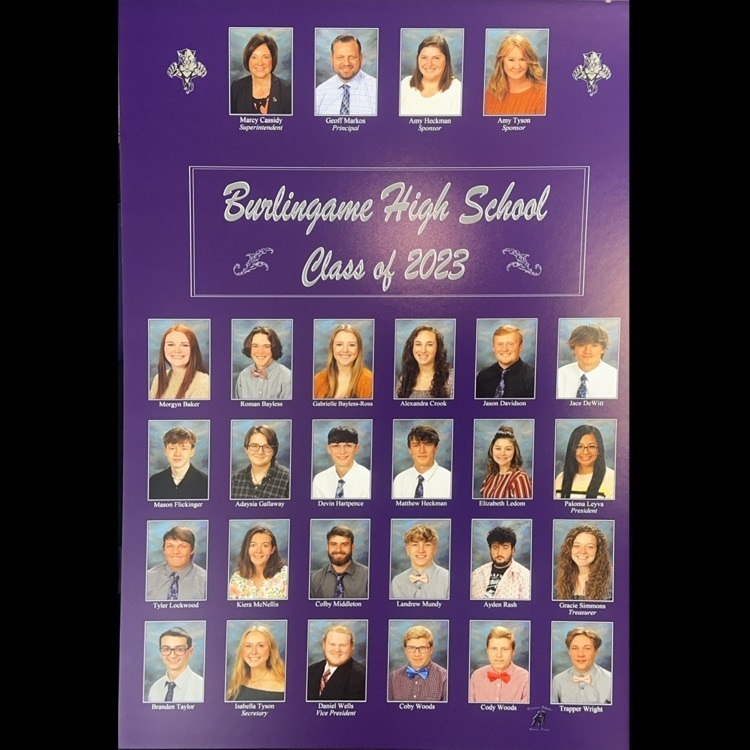 Pre-school graduation was so much fun! Thank you to Ms. Kirkwood and her staff for all that they do!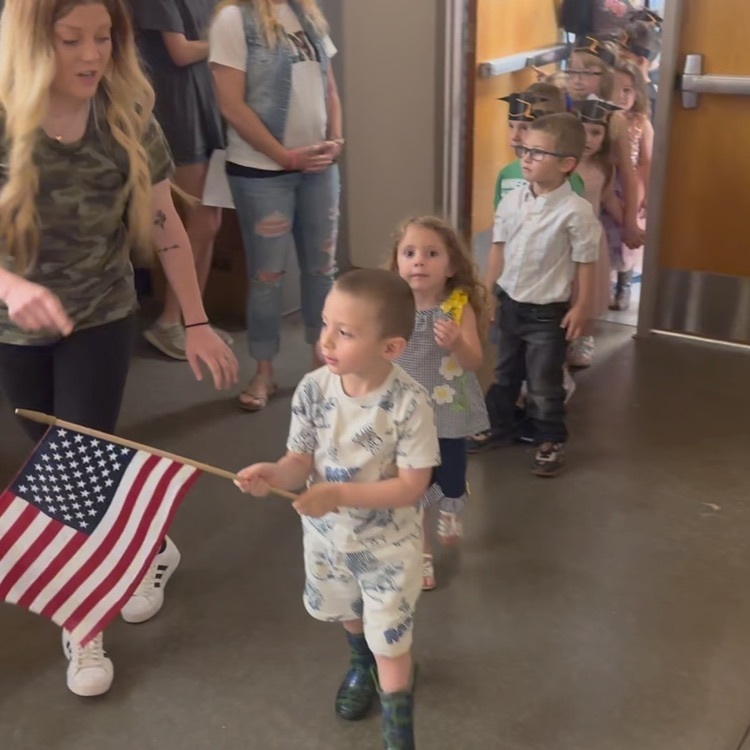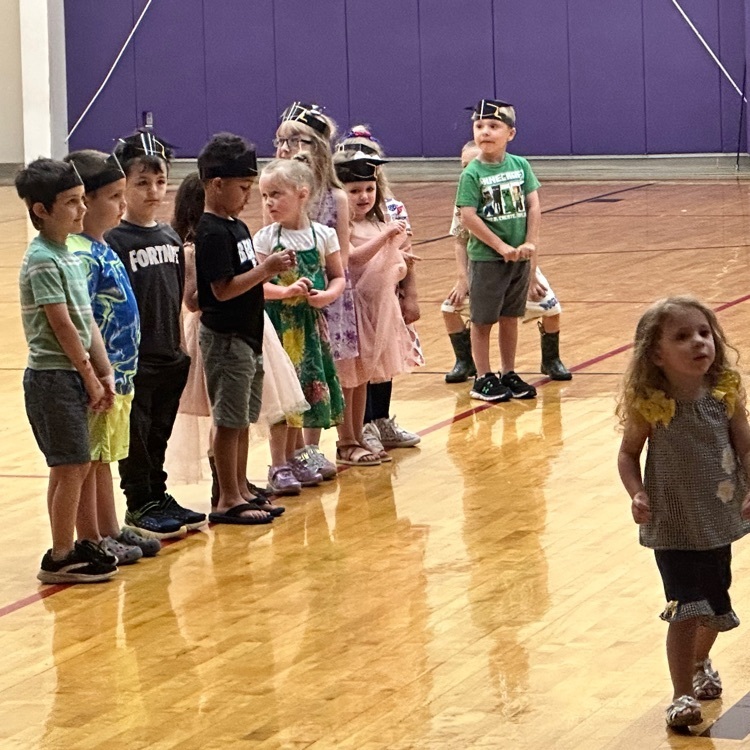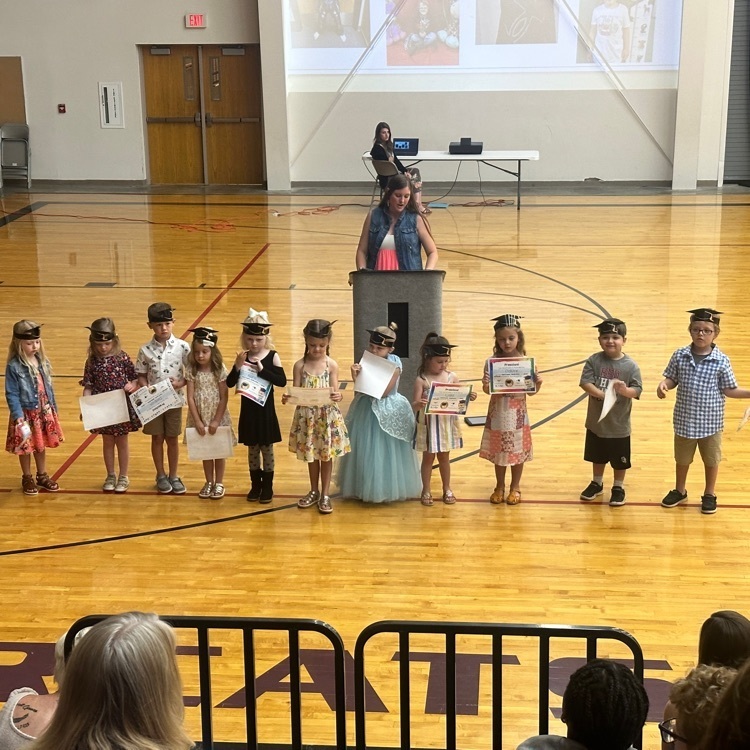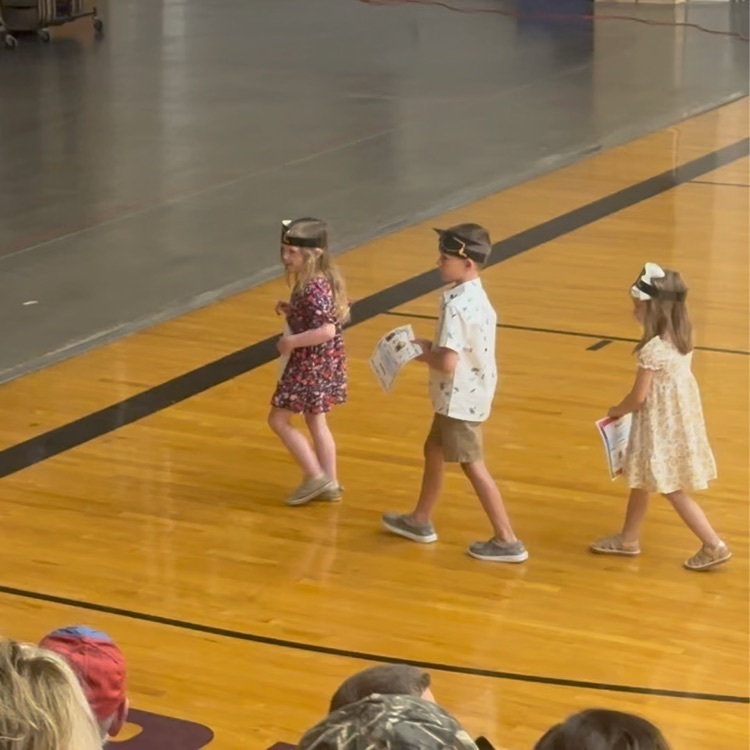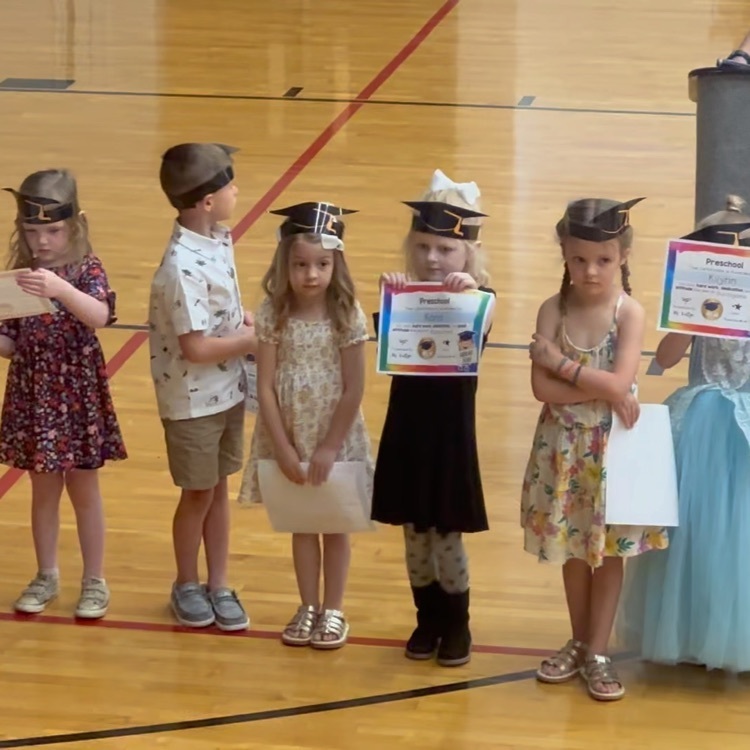 Congratulations to Mrs. Parre on her retirement! Thanks for the 15 years of dedication to USD 454.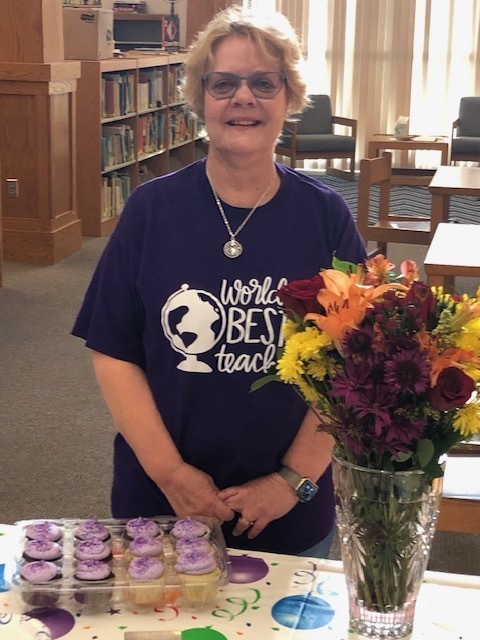 Congratulations to Juliunna Shinn for being chosen as the Overall Winner in the Kansas Housing Development statewide "WHAT DOES HOME MEAN TO ME?" Art contest! She will be attending a reception with elected representatives at the State Capitol Building on June 26th where she will be awarded a prize and a certificate of recognition. Her artwork will be prominently displayed in the Kansas State Capitol Rotunda for two weeks from Monday, June 26 – Friday, July 7, 2023, as well as at the 2023 Kansas Housing Conference in August. Congratulations Juliunna!!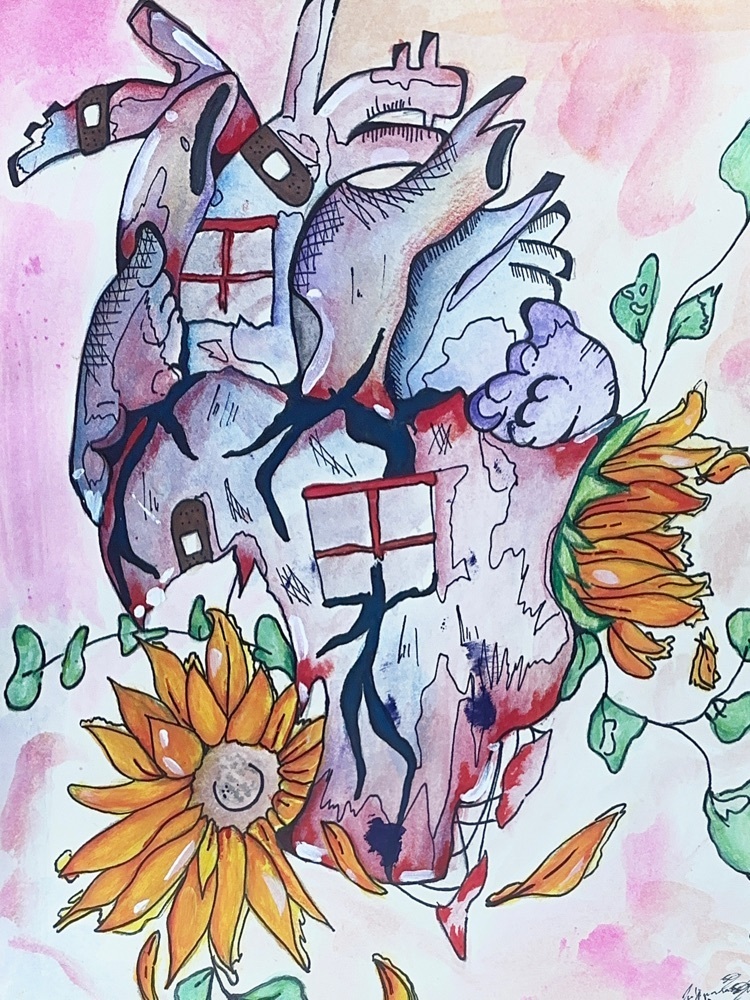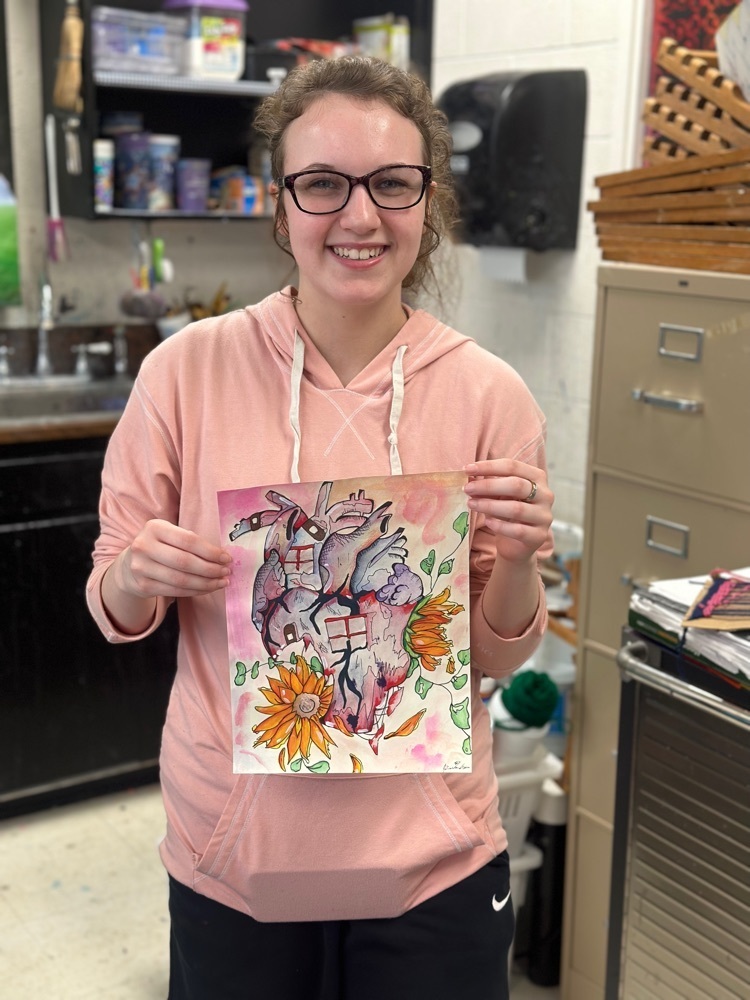 **HS Regional Baseball** We just received notification that all of the HS Regional Baseball games will be played at Soden's Grove in Emporia. This will be for the entire Regional tournament. All game times will stay the same. Burlingame Boys will play Tuesday May 16th at 6:00pm

**Schedule Change** The HS Regional Baseball game has been postponed due to the weather. They will play tomorrow, Tuesday May 16th, at 6:00pm. The host site, Lyndon, will make the call tomorrow as to whether or not the games will be played in Lyndon or Emporia. We will update the location as soon as we are notified.

Field Day Reminder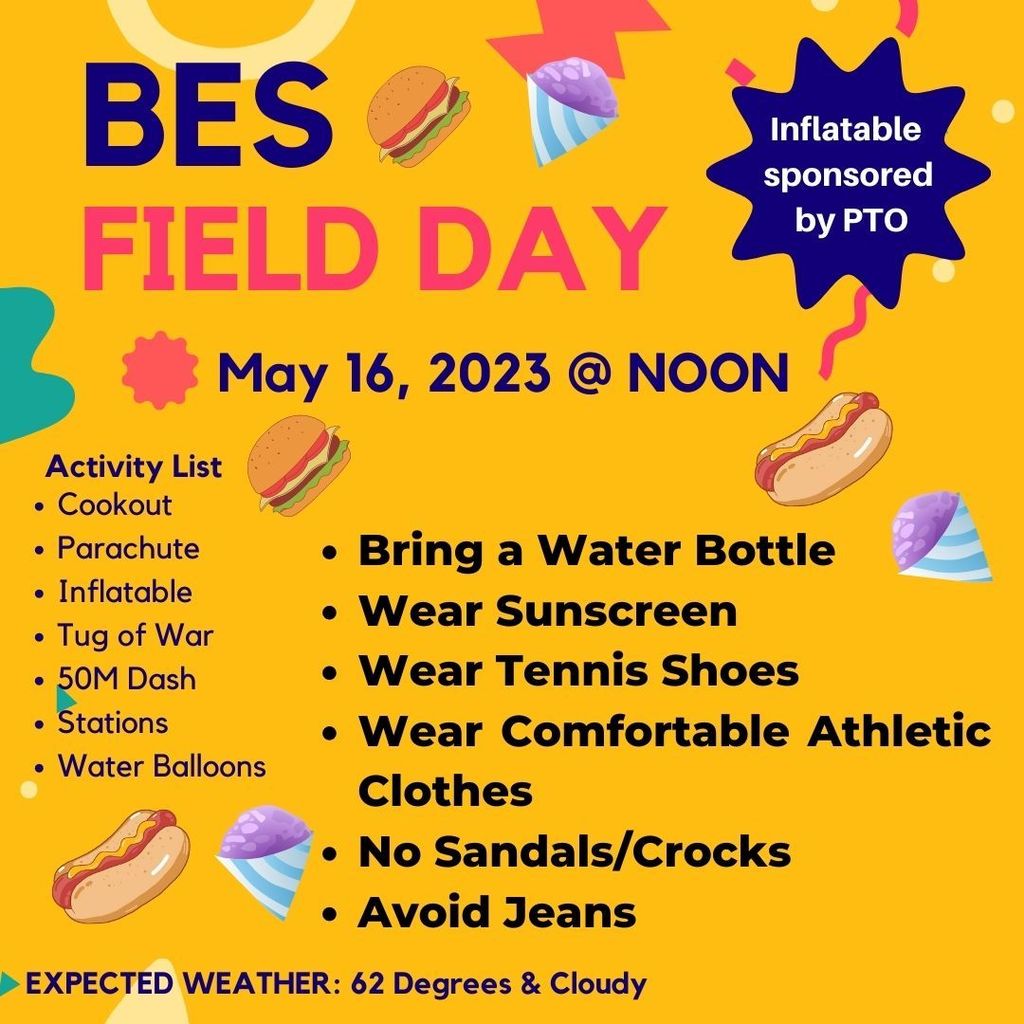 We are all set up and ready for the class of 2023 to become graduates!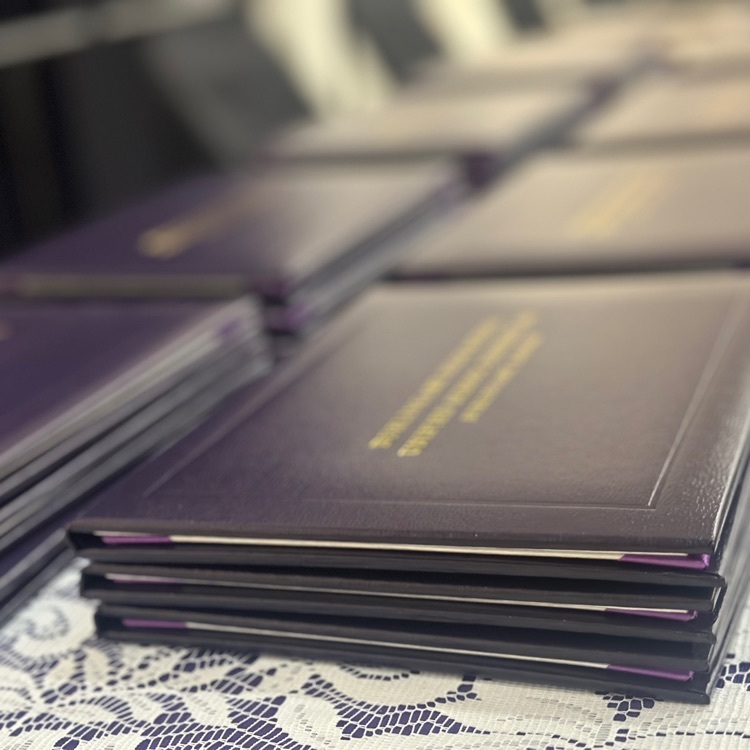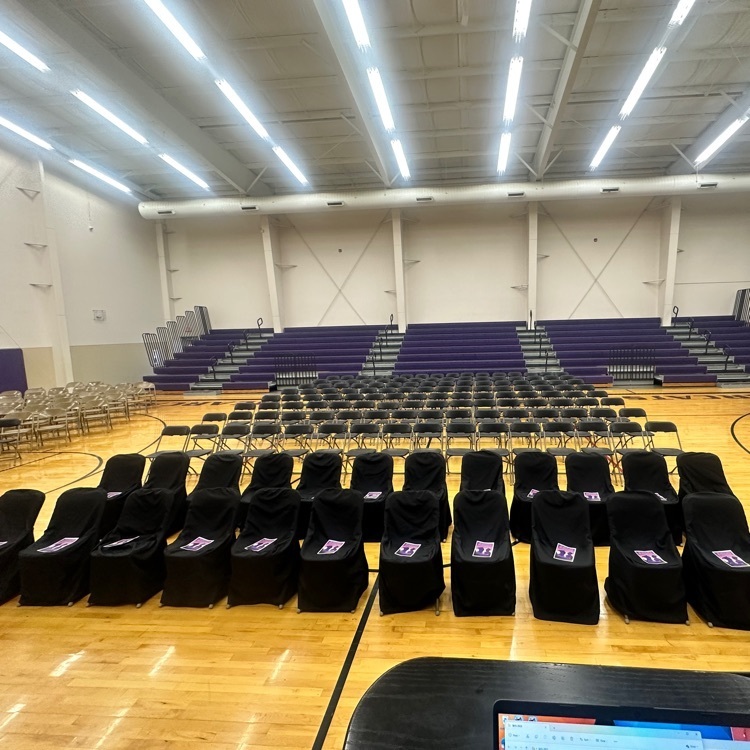 Senior Kiera McNellis graduated from Washburn Tech last night as a National Technical Honor Society and Skills USA member. She completed the Culinary Arts program. Junior Savannah Short walked across the stage last night at Washburn Tech's Commencement Ceremony, earning a certificate in Foundations of Health Care. She passed the State Boards and is now a CNA. Congrats to both!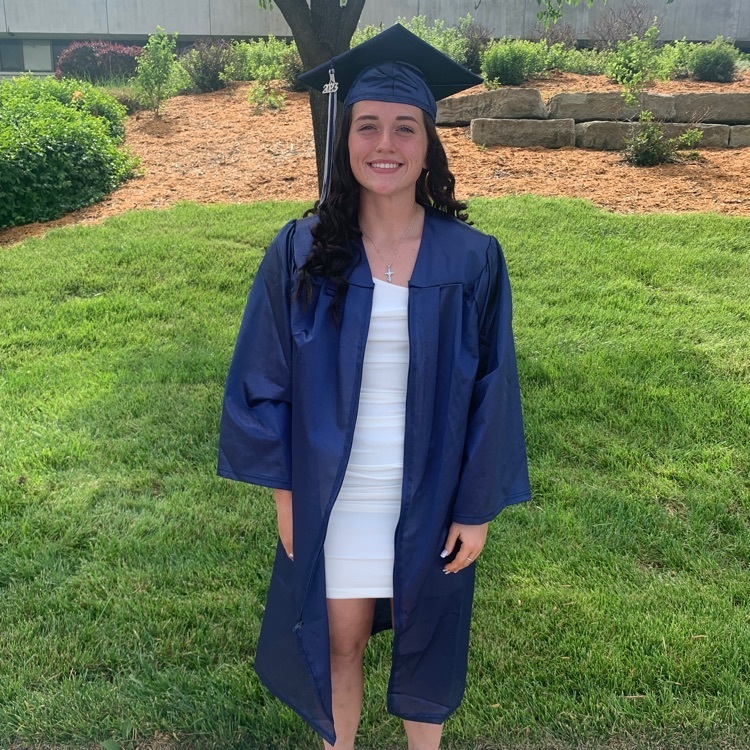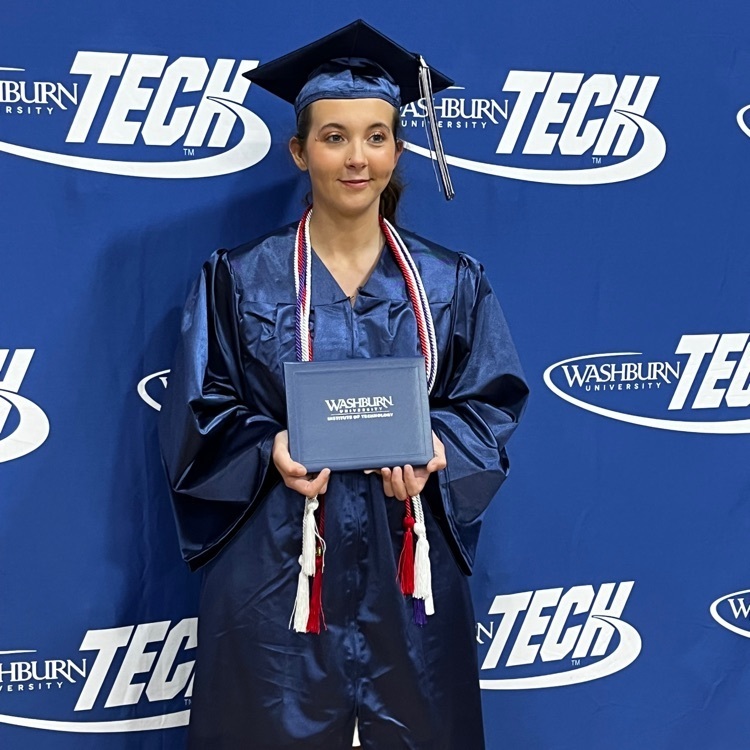 The seniors returning from senior trip will land in Kansas City at 12:15 AM. This is fifteen minutes later than expected due to a transfer of flights. We will keep you updated if there are any other changes!

All activities and practices for USD 454 have been canceled for tonight due to the potential weather conditions.

Due to potential weather conditions tonight's baseball games vs Marmaton Valley have been canceled. These games will NOT be rescheduled.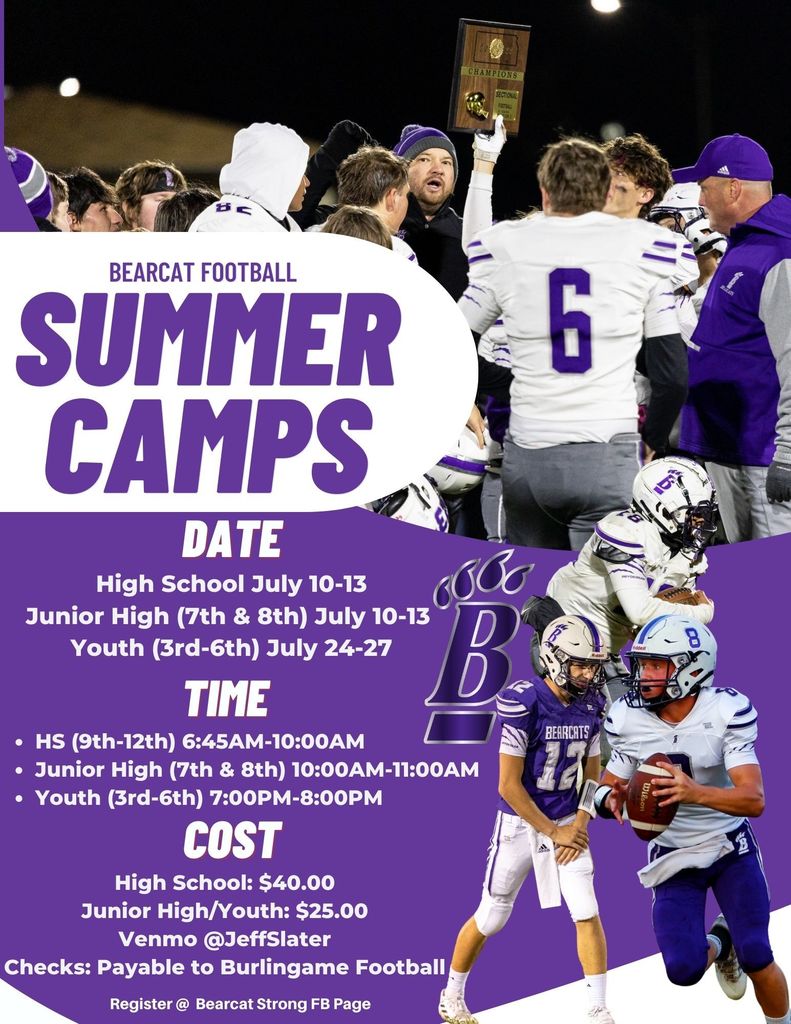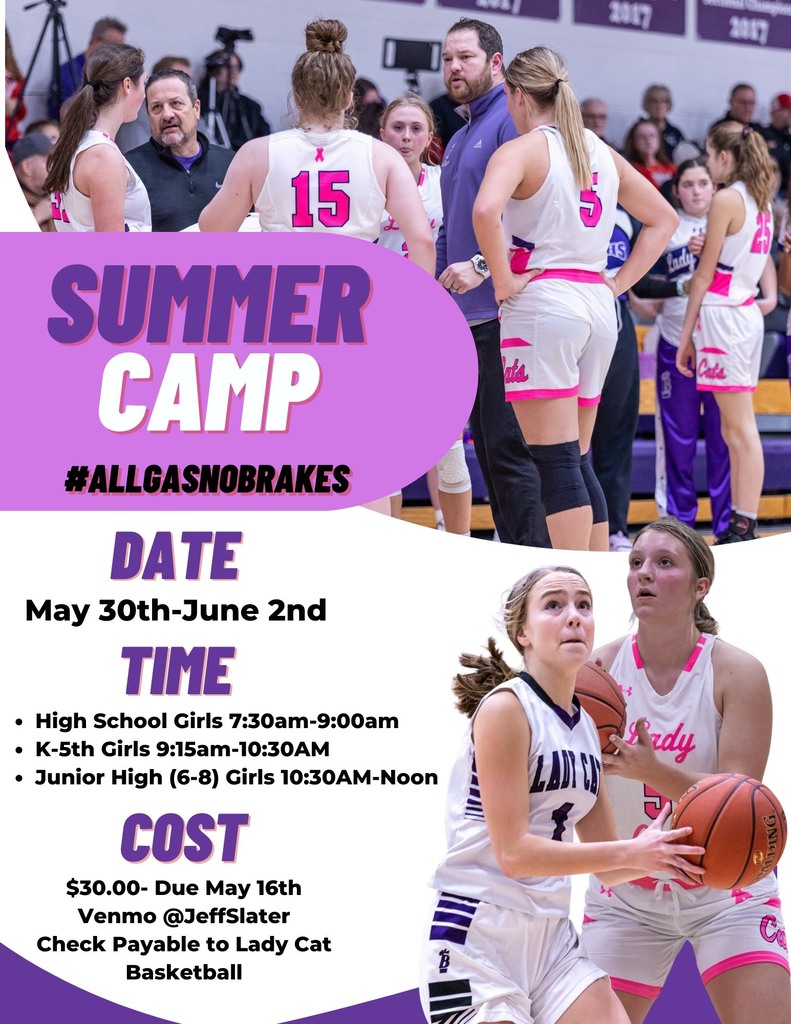 Please help us in lifting UP our teachers for teacher appreciation week. Teachers, we thank you for always lifting all of us UP so that we can reach our greatest potential!

Please help us in celebrating those who won awards and scholarships at our annual awards show.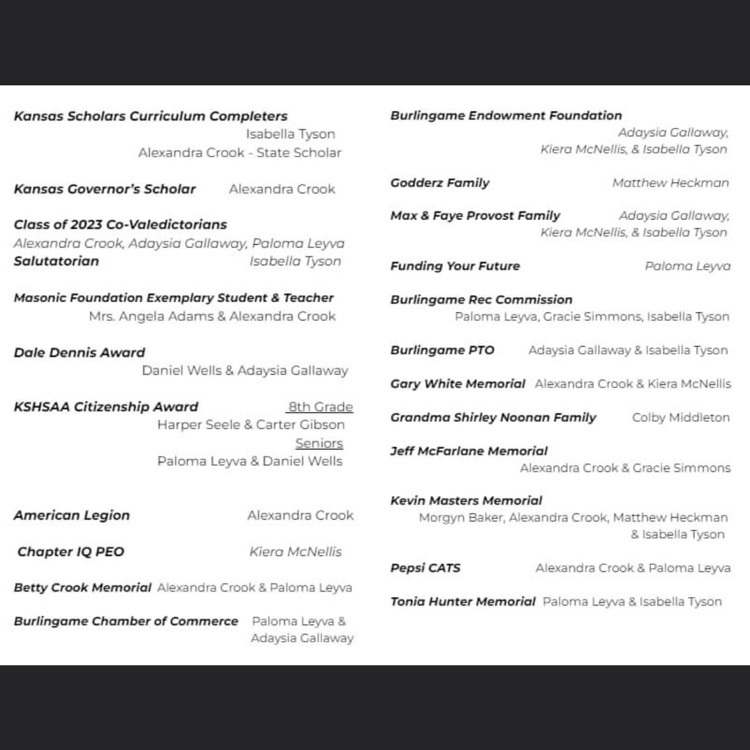 Corky and Emporia State were here the other day to celebrate our ESU grads. But we also got some shots of our students with Corky!